---
Product category

Protective equipment

Product

Climbing chocks

Name

Superlight rock

Brand

Wild Country

Type / number of model

Superlight rock (code 40-RSL)
Superlight rock set 1-6 (code 40-RSLSET)

Barcode

5033286020672
5033286020689
5033286020696
5033286020702
5033286020719
5033286020726
5033286020733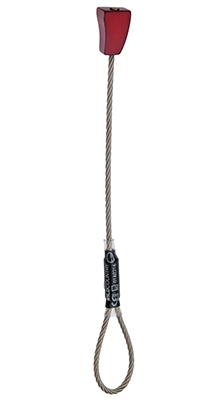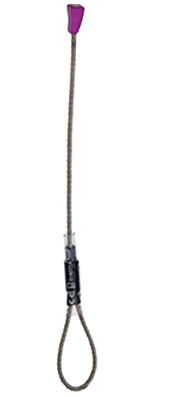 7 Media files
Product description

Climbing chocks. Produced before 31.12.2022

Packaging description

Country of origin

Italy

Risk type

Injuries

Risk description

Corrosion can occur in the chocks.This can significantly reduce its strength and may pose a danger to a climber.

Legal provisions (at EU level) and European standards against which the product was tested and did not comply

The product does not comply with the Personal Protective Equipment Regulation nor with the European standard EN12270.
Measures taken by economic operators (Manufacturer)

Recall of the product from end users
Measures taken by economic operators (Manufacturer)

Withdrawal of the product from the market
Recall website