Notifying country

Finland
---
Product category

Protective equipment

Product

Gloves

Name

Laatuhanska

Brand

Laatuhanska

Type / number of model

1040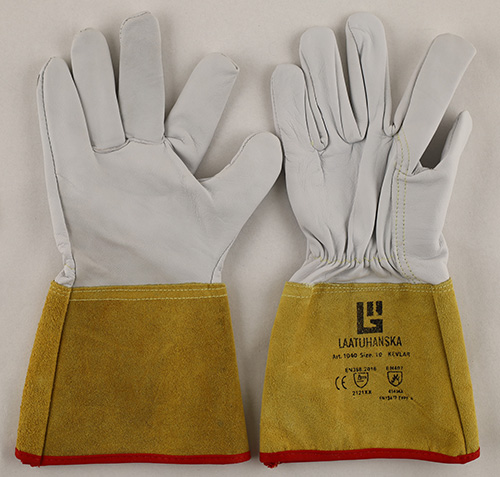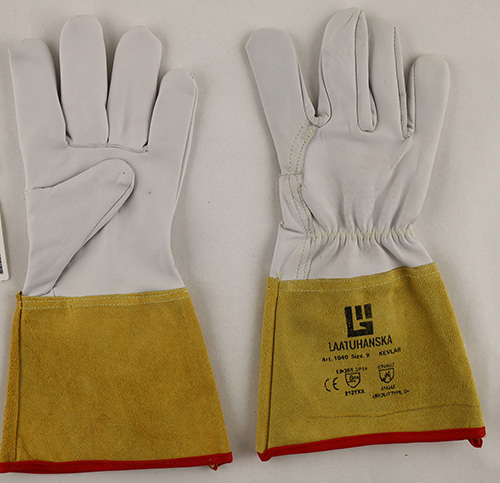 2 Media files
Product description

White leather gloves. The wrist part is made from yellow leather.

Packaging description

Country of origin

Pakistan

Risk type

Chemical

Risk description

The leather of the product contains chromium (VI) (measured value up to 25.2 mg/kg). Chromium (VI) is sensitising, can trigger allergic reactions and can cause cancer.

Legal provisions (at EU level) and European standards against which the product was tested and did not comply

The product does not comply with the REACH Regulation.
Measures ordered by public authorities (to: Importer)

Import rejected at border

Date of entry into force 06/04/2023